Located near Broomfield and Erie, Colorado, Lafayette sits at 5,210 feet above sea level. Mary Miller and her husband Lafayette Miller founded the city while searching for farmland. Seventeen years after their arrival, Lafayette became an official town, with people moving to the area for the coal mines. Residents developed the town into what a small commercially based area, home to 30,000 outdoor-loving Coloradans. Curious as to what Lafayette has to offer? Check out these five activities.
1. Visit the Children's Museum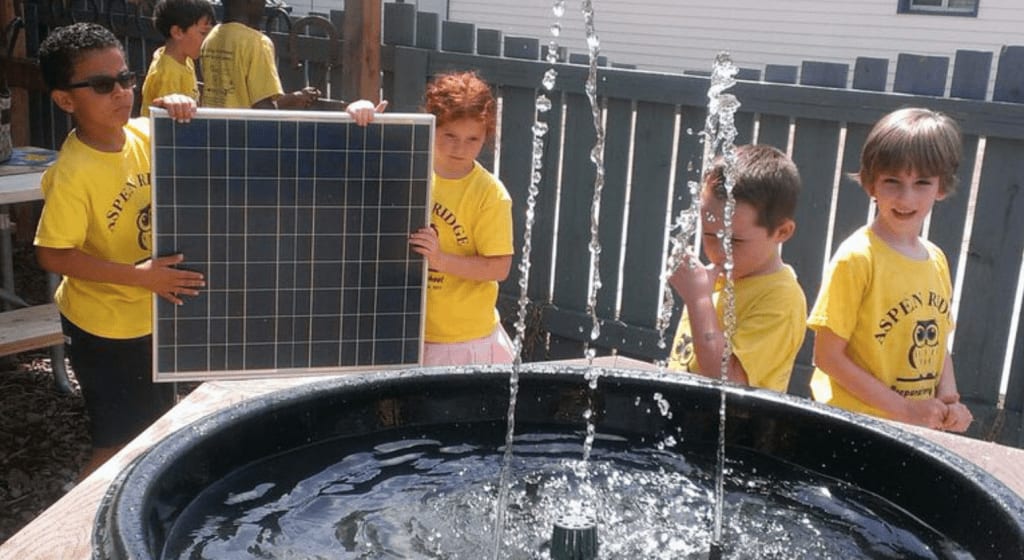 Photo courtesy of Wow! Children's Museum and available here.
Go check out this interactive museum that aims to educate children in art, science, life, and more! The museum has fun exhibits that the kids can play, touch, and learn with. They have a pirate ship set with a reading corner, a playhouse, a bank to practice using money, a grocery store, a sandcastle, dinosaurs, and the list goes on! Need a place to have a birthday? Look no further than the Wow! Children's Museum.
2. Go for a Hike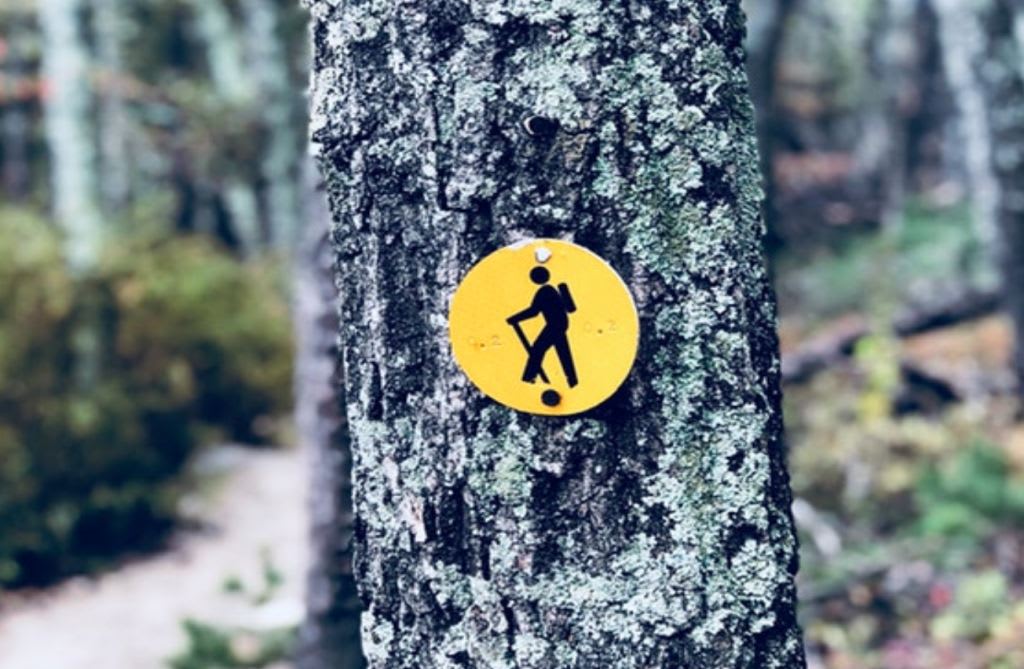 Lafayette is full of beautiful places to go for a hike, a bike ride, a trail run, or anything else outdoorsy you desire. Trails like the Bobolink or Marshall Mesa trails are some of the most popular routes to explore. Out here, the opportunities are endless.
3. Go Fishing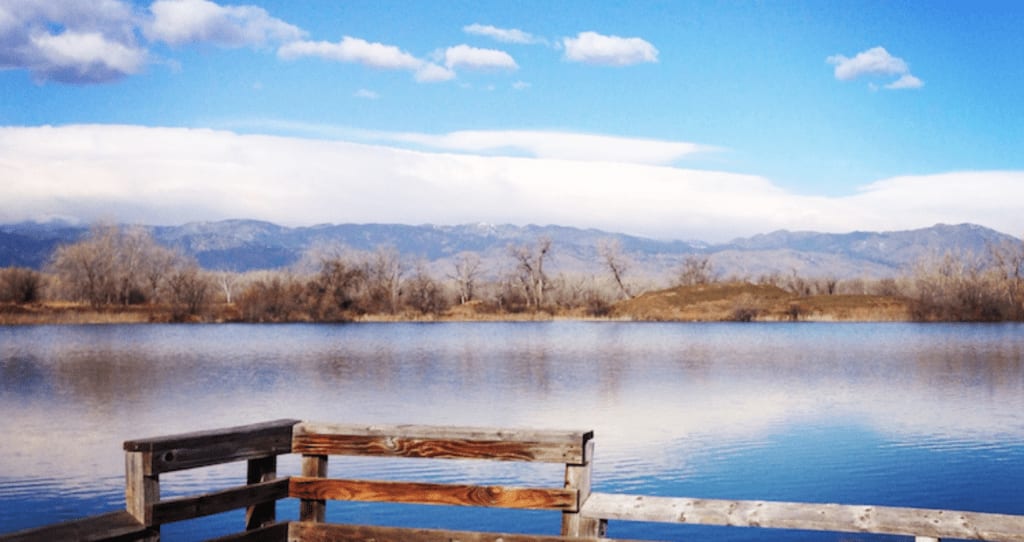 Photo courtesy of Your Boulder and can be found here.
Looking for a peaceful pastime of fishing? Then Lafayette is the place. With tons of ponds and lakes, the opportunities are endless. One popular spot is the Sawhill Ponds due to its easy accessibility, trails, and parking. Just make sure you have a permit!
4. Have a Picnic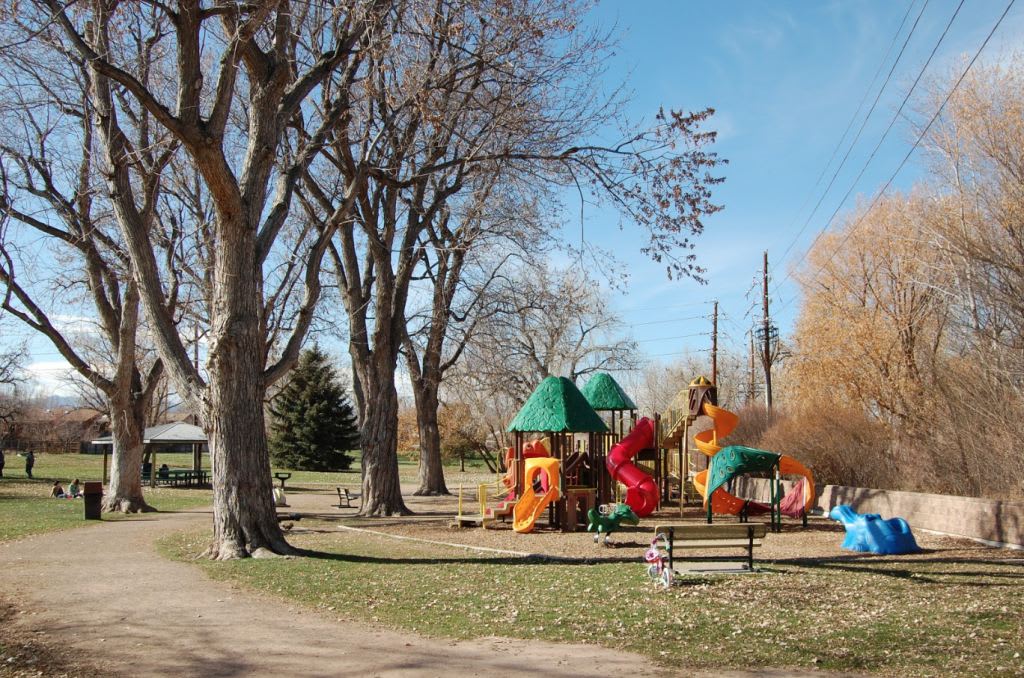 Photo courtesy of The City of Lafayette and can be found here.
What better way to enjoy the outdoors than with a picnic? Lafayette has tons of places to enjoy a meal with nature. From Waneka Lake Park to Carolyn Holmberg Preserve, any place can be enjoyed with family, a friend, or on your own!
5. Play Disc Golf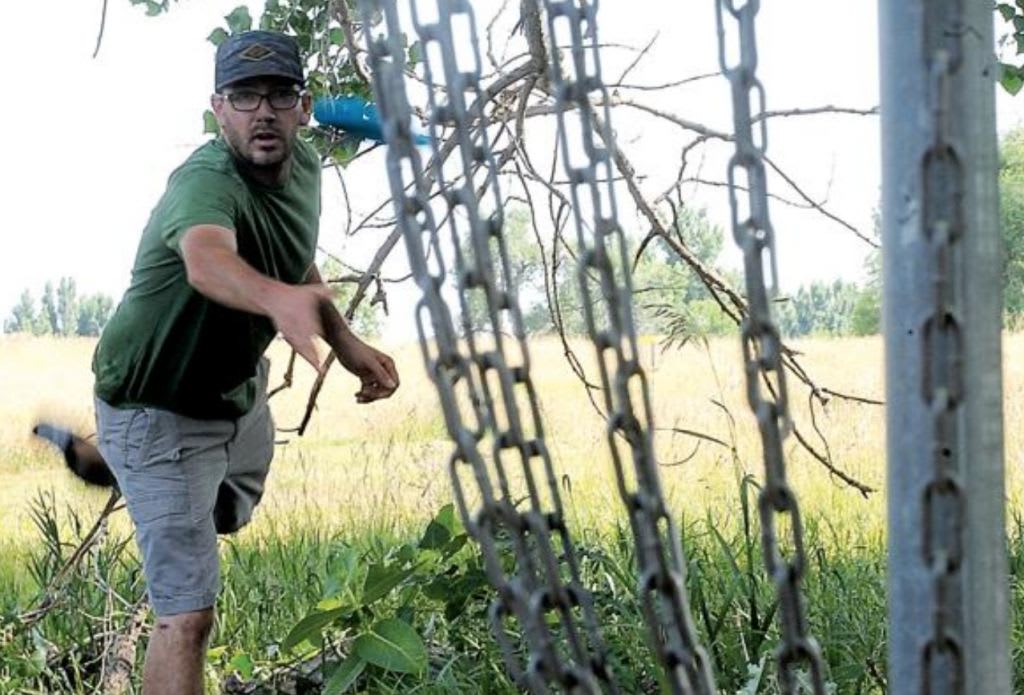 Photo courtesy of Colorado Hometown Weekly with golfer Ryan Balentine and can be found here.
Perhaps you've always liked golf but haven't been great at it, and you're a natural at frisbee. Then go check out the Waneka Lake Disc Golf Course. Built for all levels, this course is fun for everyone! The kids, the spouse, you name it. Just don't tell them you practice in secret.