With their sweeping views and acres of open space, ranch properties in Colorado are investment opportunities in a place that breathes peace and possibility. Whether you hope to own a working ranch or simply want the lifestyle that comes with a Gentleman Farmer Luxury Ranch, there are a few things to know before you invest in such a property.
Aside from hiring
an experienced realtor
who can guide you through the process, be mindful of these five considerations as you explore Boulder County real estate.
Land quality and carrying capacity
While exploring Longmont, Colorado homes for sale, learn about the properties' land quality and carrying capacity. What has the land been used for over the years? If you intend to plant and harvest crops or establish a large garden, understanding whether the land was used to grow vegetation is very important. Soil properties will determine what grew well in the past and what will continue to grow successfully on the land.


If you plan to raise cattle or other livestock, find out about the land's carrying capacity to determine how many animals are allowed per Boulder County requirements . Because a seller may not know the precise animal capacity limit, work with a realtor who can thoroughly investigate the property's history.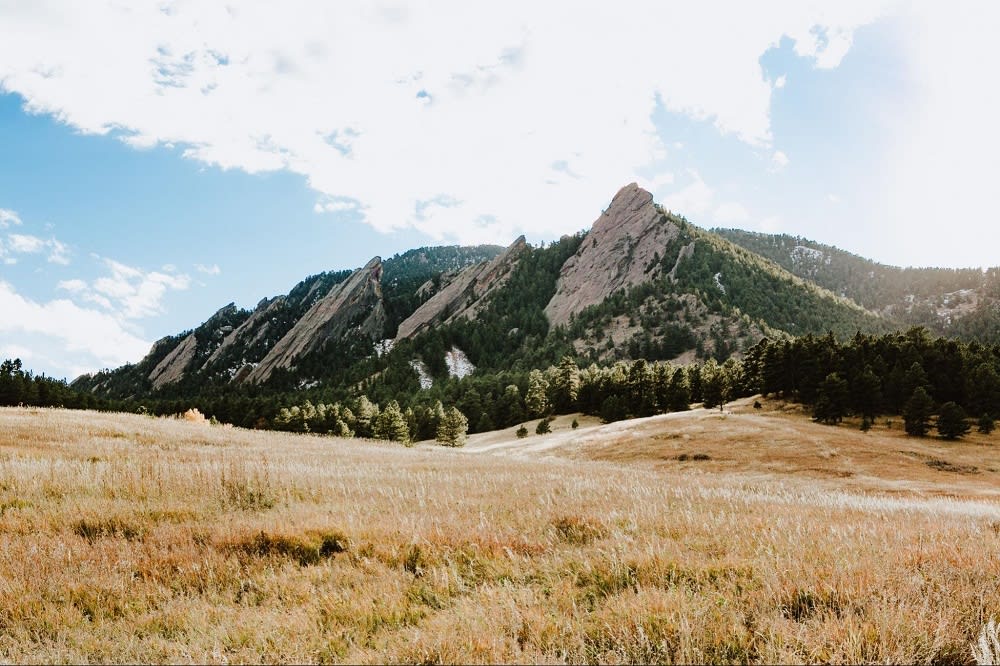 Agricultural taxes and fees
While considering Louisville, Colorado, homes for sale, be aware that ranch properties and agricultural land aren't taxed the same way residential and other land parcels are taxed. In fact, land used for agricultural purposes often has a much lower taxable rate. To get this rate the property has to maintain its agricultural status. To qualify for such a status, the property must have produced crops or held livestock for at least the prior two years, and it must currently be producing crops or supporting livestock.

Also is it already in a conservation easement? Or can it be put into one for tax purposes and what that means to the landowner.
Rules about water access in Colorado
Some ranch properties have water and ditch rights and it's imperative to seek guidance from a professional realtor who is familiar with water, ditch and usage rights. Also type of water rights and how many acre feet of water they provide.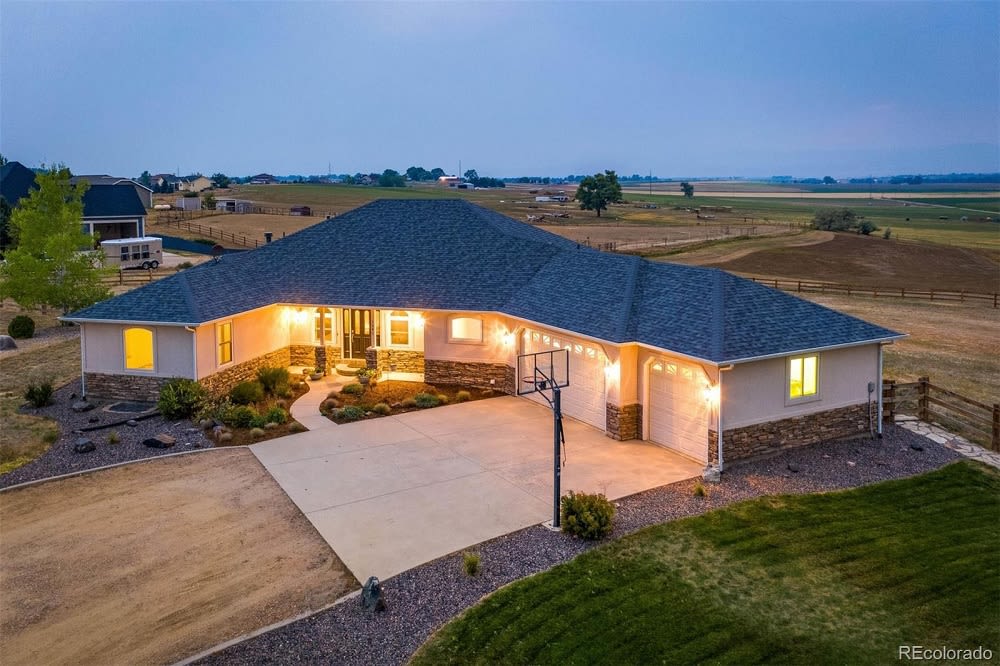 Find your ranch in Colorado
Owning a ranch in Colorado can be a true adventure. It's no coincidence that many potential buyers of luxury ranch properties look to the Louisville and Longmont area for a tranquil, rural, and peaceful lifestyle. The ranches in this area epitomize serenity and inspiration.
To find your perfect place and gain insight into how to get started, work with a real estate agent who knows the ins and outs of luxury ranch properties in Colorado. A professional like Michael Hughes or Anne Wells can ensure you invest in the best property for you and your family. To take the next step, contact
The Hughes Group
today!