Broomfield, Colorado is one of the larger areas in the state. Located at 5,800 feet above sea level, Broomfield is right off the Highway 36 corridor between Denver and Boulder. However, don't get it confused with one of those cities. Broomfield became an official country in 2001 and instantly differed from its neighbor, Boulder. Although it is likely named after broomcorn, Broomfield has a lot more to offer than its namesake suggests. Here are a few of our favorite things to do:
1. Visit Broomfield's Veterans Memorial Museum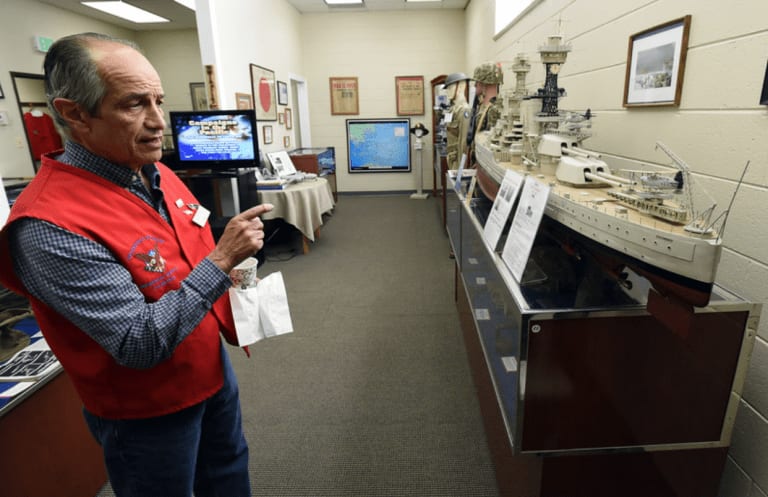 Photo courtesy of Daily Camera and available here.
The Broomfield Veterans Museum is a wonderful place for all. That includes veterans, the active military, and the general public. The museum has artifacts and displays to educate the public from all branches of the military, and from every war since the Revolutionary War. Come celebrate the bravery of our veterans here!
2. Go Fishing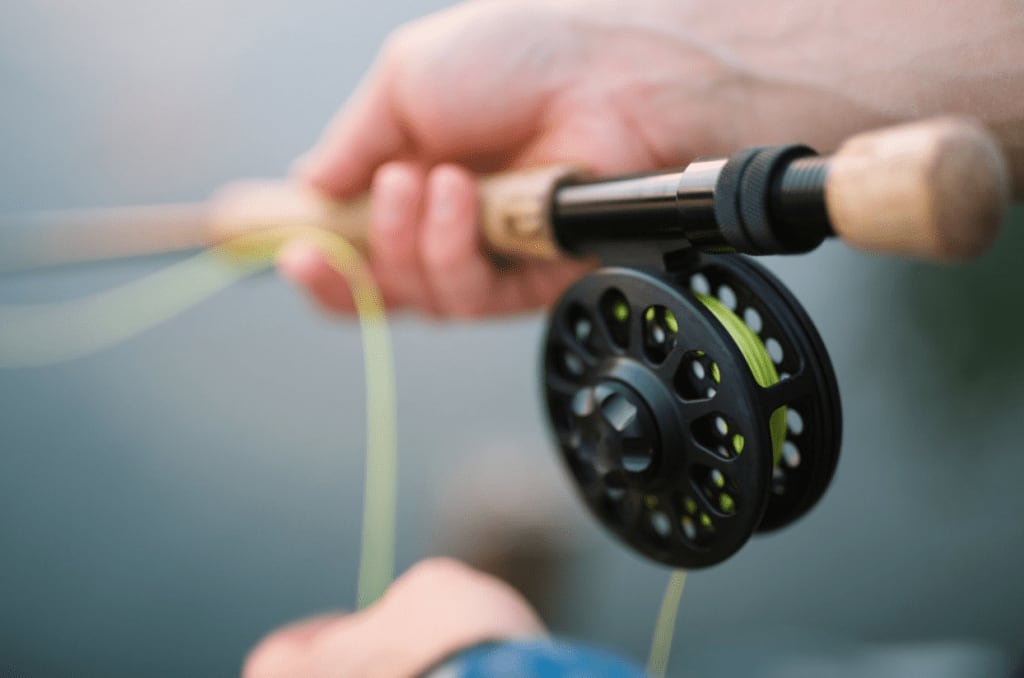 Broomfield is full of ways to enjoy the outdoors. One way is the peaceful art of fishing. Popular spots include Ellie's Pond and Standley Lake. The latter spot includes great trails for a run, a hike, or a ride. Broomfield also has places to camp if you're looking to enjoy a night under the stars.
3. Walk With Butterflies at the Butterfly Pavilion
Have you ever held a tarantula or walked amongst 1,600 butterflies? Then the Butterfly Pavilion is the place to go. Fun for all ages, this museum allows you to learn about all kinds of invertebrates and how they live in different environments. Your support helps protect the habitats of these insects.
4. Do Whatever You Want at a Park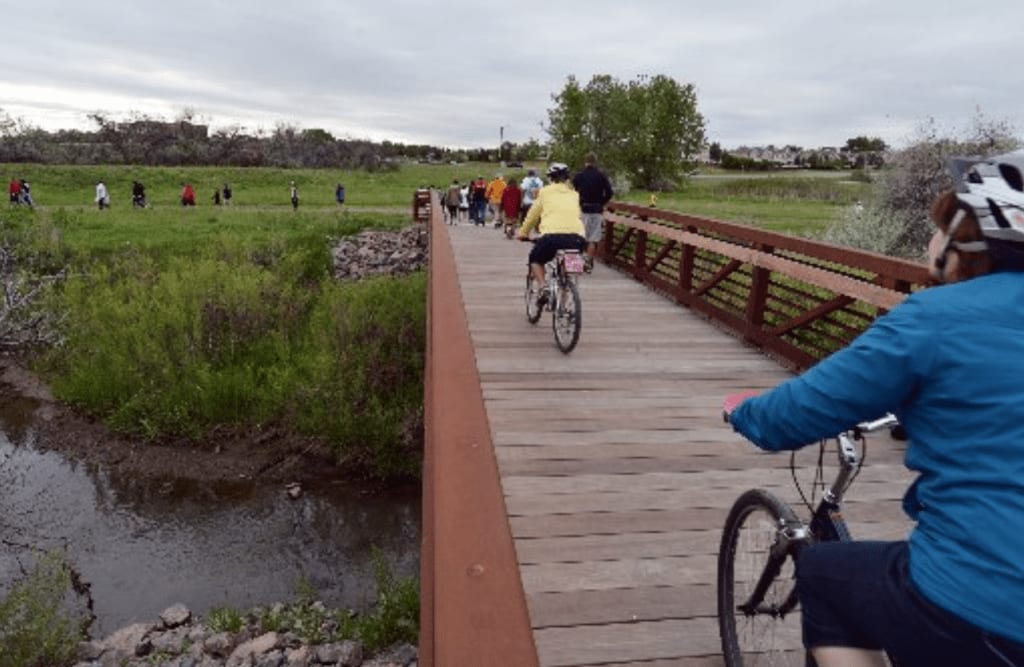 Photo courtesy of Broomfield News and can be found here.
Broomfield's parks have countless options for whatever you're in the mood for. From open fields to horseshoe pits to trails and picnic tables, nothing is off-limits. Popular parks include Emerald Park, Midway Park, and Broomfield Community Park.
5. Explore a Wildlife Refuge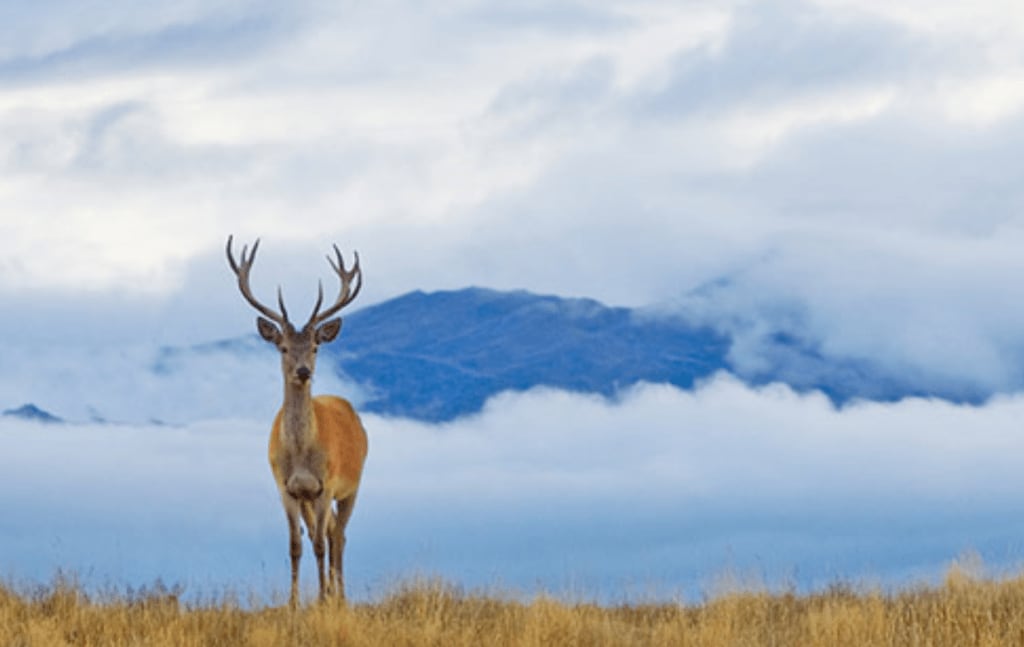 Photo courtesy of Rocky Flats National Wildlife Refuge and can be found here.
The Rocky Flats National Wildlife Refuge is a great place for some animal sightings. With lots of user-friendly trails for people of all abilities, the Refuge has striking views of the Front Range. Surrounded by grasslands, woodlands, and wetlands, the area is home to 239 wildlife species like prairie falcons, deer, elk, coyotes, a variety of birds, and the threatened Preble's meadow jumping mouse. Support these animals with your donation and visit.
6. Catch a Concert at the 1st Bank Center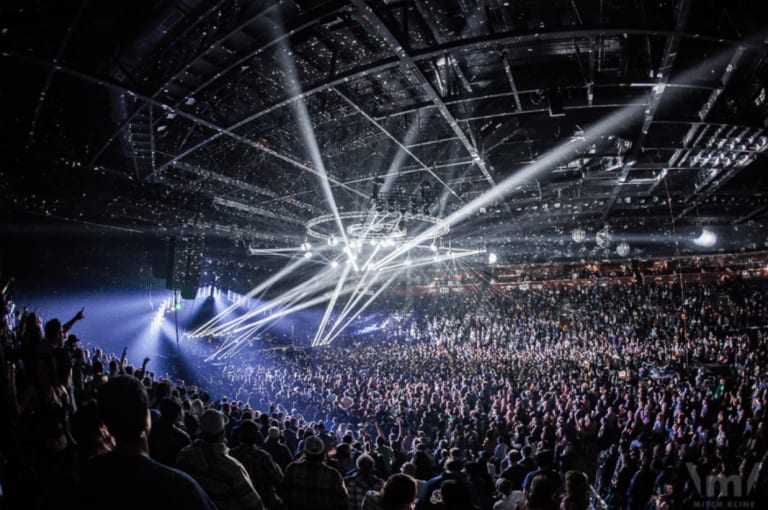 Photo courtesy of Coloradist and is available here.
The 1st Bank Center is one of the largest concert venues in Colorado, hosting artists like Imagine Dragons, Empire of the Sun, Bastille, The Harlem Globetrotters, and the list goes on. Countless events happen here, from sports games to political conventions. Is your favorite band playing? This is one of the best venues to see them!