Located just outside of Boulder, Longmont is home to 86,000 people and is named after Stephen Harriman Long, an explorer who Long's Peak is named after. Long's Peak is easily visible from the city. Founded in 1871, Longmont was the first planned city in Boulder County, so its streets were planned in a simple grid. As agriculture in the region grew, so did the city, and it kept growing with the arrival of the railroad. Today, Longmont is the home to many tech companies like GE and IBM. Although the tech may sound cool, here are some of the top things to do in Longmont, both indoor and outdoor.
1. Camp Under the Stars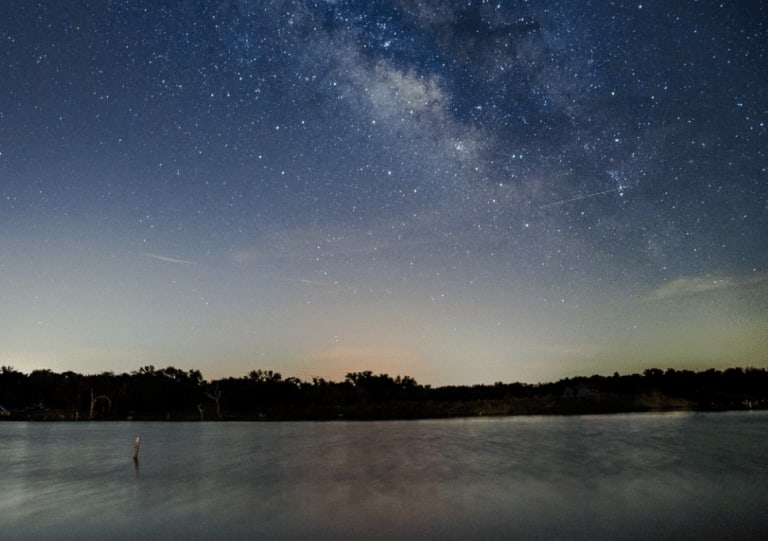 The idea of living outside without electricity maybe a little frightening, but is also one of the most fun activities you can do in Longmont in the summer. Head out to one of the designated campsites like at St. Vrain State Park and bring a tent and some easy-to-travel with food and set up your spot for the night. Just make sure you make a reservation!
2. Go Fishing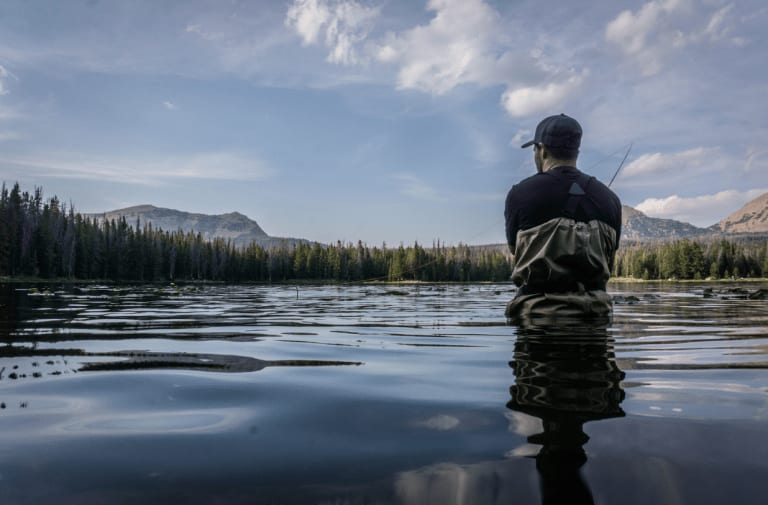 The Boulder Creek runs for over 30 miles in the Boulder area, including Longmont. It is a popular spot for all types of fishing, and for all levels of participants! The most popular catch is the Rainbow Trout, known for its multi-colored belly.
3. Enjoy the Outdoors Your Way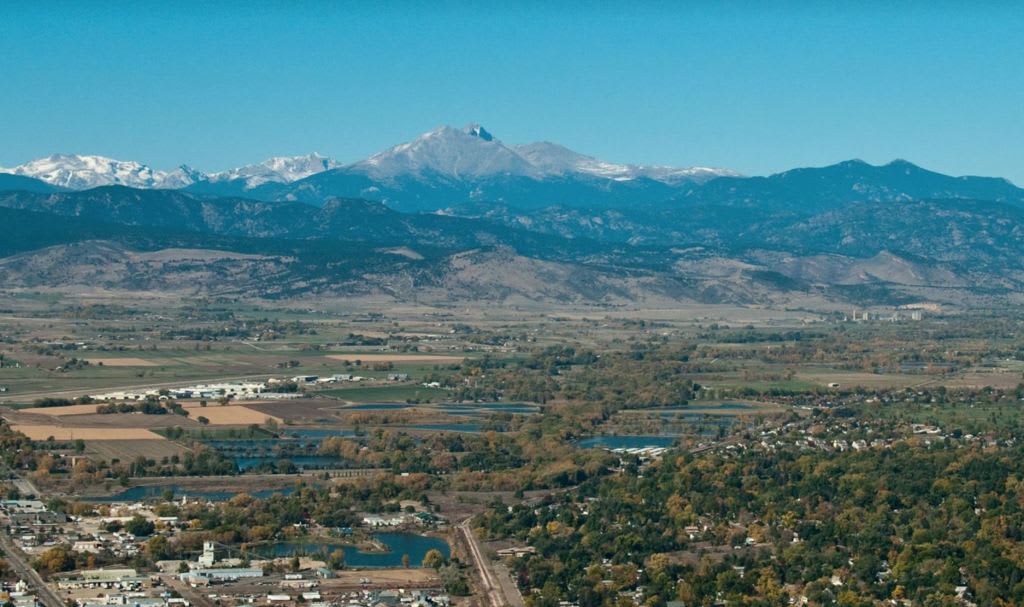 Photo courtesy of City of Longmont via Facebook and can be found here.
One of the best parts of the outdoors is the feeling of freedom. With tons of parks and open spaces, Longmont is home to miles and miles of trails for participants to hike or bike. Or perhaps you like being on the water, then take a canoe or kayak out onto a lake. Whether you like a picnic or a trail run, Longmont has it all.
4. Check Out a Brewery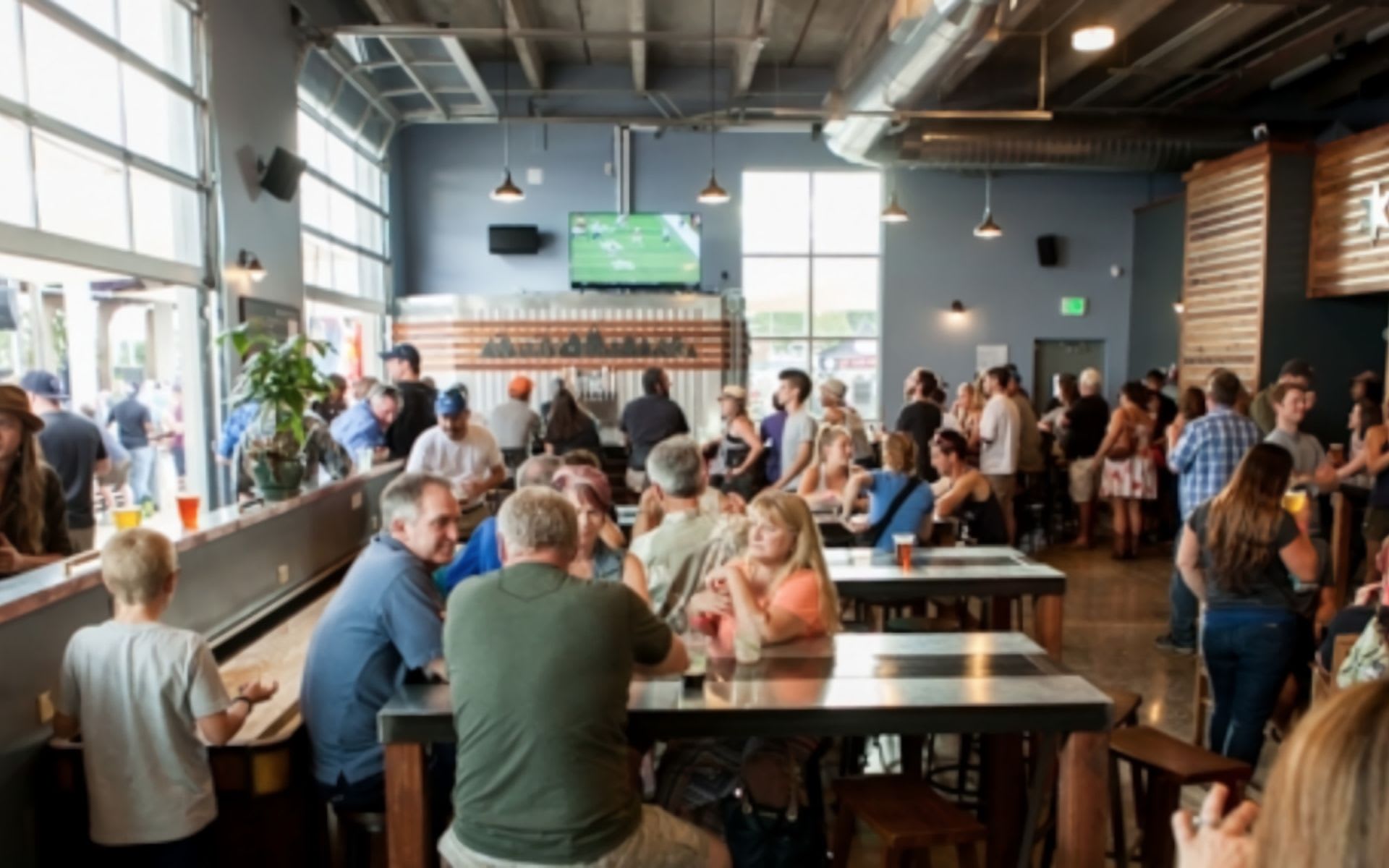 Photo courtesy of Wibby Brewing and can be found here.
Colorado is big on breweries, and Longmont is no exception. With several local breweries, you can enjoy a nice craft with some snacks while soaking up the beautiful Colorado sunshine. But of course, always be responsible.
5. Go to the Museum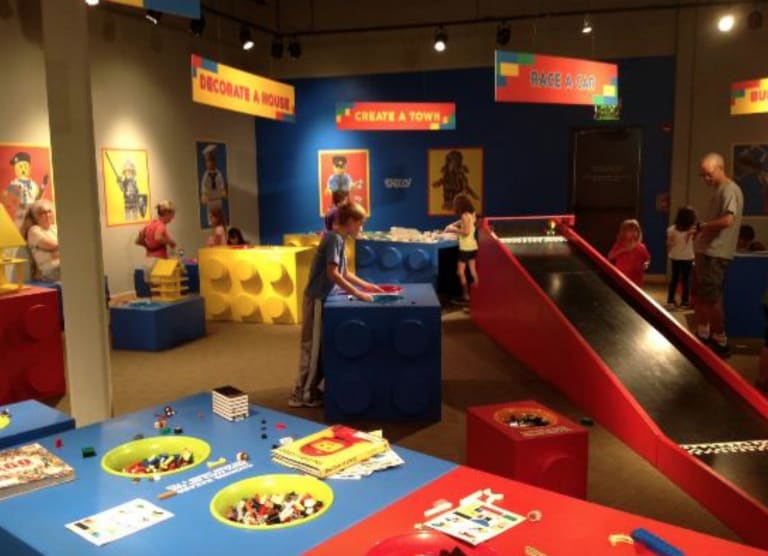 Photo courtesy of Tripadvisor and can be found here.
The Longmont Museum and Cultural Center is a great place no matter the weather or the time of the year. Open to all ages, the museum features changing exhibits on art, science, and history. Don't miss the award-winning long-term exhibit on the history of the region. In the summer check out some outdoor concerts and the new exhibit on tree houses.
6. Shop the Farmer's Market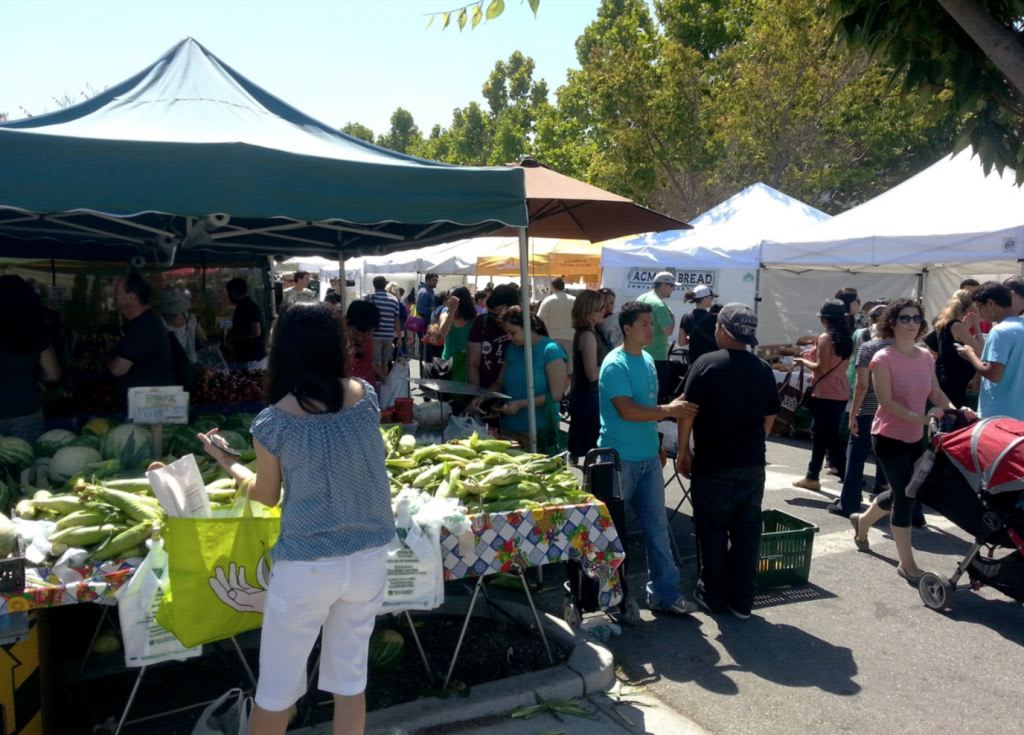 Photo courtesy of haha169 via WikiCommons and can be found here.
In need of a way to get outside? Look no further than the Longmont Farmers Market every Saturday from April to November. You can drive or bike there, with free parking for both! Vendors include countless farmers, food trucks, bakers, breweries, community groups, artists, and more. They've got everything!
No matter what activities you enjoy, Longmont has got something for you. Whether you just need to go for a beer with some friends after work or crave a week in the woods without your phone, there's always something to do. And just next doors are the beautiful Flatirons and everything that Boulder has to offer as these things. Just get out there and be free!