Anytime you visit a new city, finding a great place to eat is a top objective. When you're considering a permanent move to a new city, you need more than just a friend's recommendation. Before you call a new place home, you need to know all the best locations to eat, drink and be merry.
Louisville, CO has a hometown feel
While the city of Boulder, CO is well known to travelers and tourists alike as a lively suburb of Denver, it has its own neighboring city in Louisville. This slice of Americana is located right off the major highway connecting Boulder and Denver. Proximity to these big cities gives Louisville the ability to keep its small-town charm while maintaining access to all the modern conveniences of a major city.


After beginning life as a coal-mining town in the late 1800s, Louisville has blossomed into a vibrant city with plenty of character. A higher cost of living than the surrounding area makes owning a piece of Louisville, CO real estate something to treasure. Louisville is known to have an excellent school system, high employment rates, and a rich quality of life.


Nature's bounty is at your door in Louisville, so golfers, hikers, bikers, and campers can find their adventure here. Louisville's rich history is on display in its historic downtown area, and locals are proud to show it off.


Now that we've whetted your appetite for living in Louisville let's break down the best culinary delights this town has to offer.
Keep it local in Louisville, CO
America's restaurant industry is full of giant corporations. These corporations own chains of restaurants spread out all over the country. In general, each location of a particular restaurant will have the same menu and atmosphere. When you're in a new city for the first time, it can be nice to see a familiar sign and know pretty much what you are going to get.


Like most places, Louisville has its share of chain restaurants. Well-known and established eateries like The Melting Pot or MOD Pizza are available if you want something you're comfortable with. On the other hand, if you end up buying one of the Louisville, CO homes for sale, you will want to know where the locals eat. Let's look a bit deeper.
International cuisine is plentiful
For authentic and rustic Italian fare, residents of Louisville frequent two establishments in particular.
Parma Trattoria & Mozzarella Bar
and
Via Toscana
keep the locals coming back. Fresh ingredients and knowledgeable staff make dining at these Louisville restaurants a treat indeed.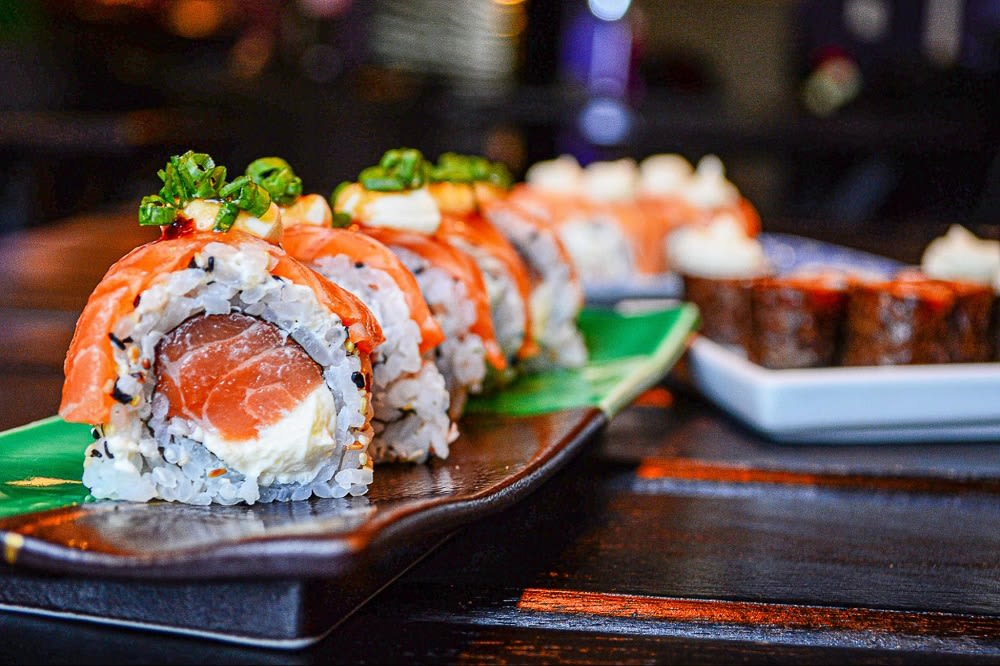 In the mood for Asian food? Louisville has you covered.
Busaba
is known for its authentic Thai cuisine and constantly ranks among Louisville's most popular restaurants. The best Indian food in town can be found at
Taj Mahal
. In business for 20 years in Louisville, Taj Mahal features a daily buffet to fit everyone's tastes. For authentic sushi and the finest authentic Japanese food in Louisville, visit
Sushi Yoshi
or
Hana Japanese Bistro
.
If you buy one of the Louisville, CO homes for sale, you can experience the finer things in life as well. You can be served a traditional afternoon tea at
The Huckleberry
, a historic downtown cafe. The Huckleberry's tables dressed in fine linens and covered with towers of delightful finger sandwiches and pastries will transport you to the old county.
Don't forget about good old Americana
For classic American upscale steakhouse and seafood restaurants, Louisville has plenty of options. For finely crafted dishes in healthy portions served in a fantastic outdoor setting, visit
740 Front
. Famous as the last of Louisville's traditional Front Street Saloon's, this historic establishment is one of Colorado's two oldest bars.
Hickory & Ash, image courtesy of USA Restaurants
Fine dining continues with Michelin-starred chef Ryan Taylor's own
Hickory & Ash
in Louisville, CO. Stop in and treat yourself to steak tartare or lobster bisque before a meal of lamb shanks or grilled salmon.
Interested in Louisville, CO real estate and want something a little more comfortable? How about
Lulu's BBQ
? This authentic Texas Hill Country BBQ spot features all the mouth-watering meats and classic sides you know from traditional BBQ houses, plus quirky additions like brisket nachos and sweet potato cheese fries. Be sure to grab extra napkins!
Nearby in Boulder, you'll find
Black Cat
. Eric Skokan, the Chef of this farm table bistro, is among the finalists for the
James Beard Award
for Best Chef in the mountain region (Colorado, Idaho, Montana, Utah, Wyoming). All the finalists in the category are from Colorado, further cementing that this state is one of the best places to live for foodies.
Local brews feature gastropub delights
As any respectable Colorado town should, Louisville has no shortage of independent micro-breweries. If you come to town to look at any of the Louisville, CO homes for sale, be sure to stop in for a pint and some gastropub fare. There are too many local spots to mention, but we'll note just a couple.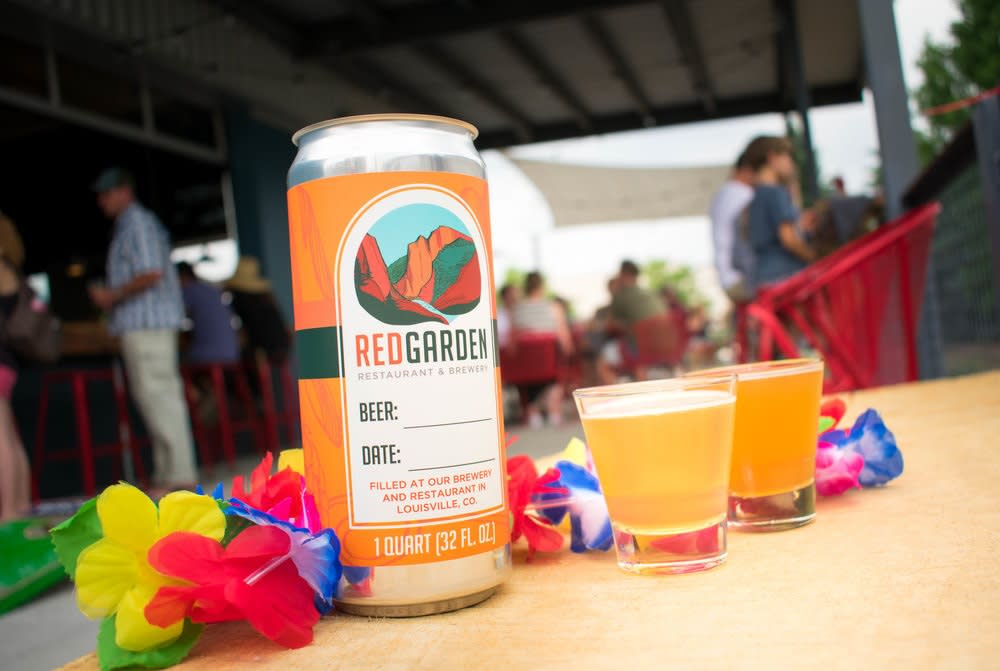 Image courtesy of Redgarden Restaurant and Brewery
The beloved
12 Degree Brewing
features classic Belgian ales and fine wines paired with hand-made pizzas and paninis, as well as an indulgent cheese and chocolate tasting selection. The
Redgarden Restaurant and Brewery
has a wide selection of unique beers that go great with their house-made fish and chips or hummus plates.
For fresh, hand-crafted pizza, head to the Lucky Pie Pizza and Taphouse, Rosati's, or Zucca. If you're in the mood for some south of the border flavor, hit up Casa Alegre, Pica's Taqueria, or Loco Hermanos.
But wait, there's more
While we hope we've given you a taste of the culinary selections Louisville has to offer, this list is by no means exhaustive. This Boulder suburb features enough breakfast eateries, coffee and tea bars, burger joints, and quirky local spots to keep you eating out somewhere different every night of the week.
Looking for Louisville homes for sale?
If you have a mind to invest in some Louisville, CO real estate, come for a visit and try out the local fare. When you're ready to start the home buying process, contact
Michael Hughes
.