Featuring dramatic Rocky Mountain vistas, a tight-knit friendly community, and overall high quality of life, Boulder, Colorado is quickly becoming a popular place to relocate to. Whether you're looking for Boulder condos for sale or other Boulder luxury real estate, there is plenty this incredible city offers its residents.
One of the most compelling reasons to buy Boulder real estate is the fact multiple online publications have named it the best place to live in the country. For two years in a row, it's taken
the number one spot on US News' "best city" charts
. This survey considers essential factors such as the job market, quality of life, net migration numbers, and more, and Boulder consistently comes out on top.
The accolades don't stop there. National Geographic has also named Boulder the happiest city in the country, Gallup has similarly listed Boulder as a top "Well Being" community, and Forbes and Self magazine both titled it the "Fittest City". So if happiness and healthiness are a priority, you'd do well to move into one of the Boulder condos for sale.
With this in mind, let's take a look at what exactly makes Boulder such a remarkable place to live.
Year-round outdoor adventures
An essential selling point of any Colorado city is the surrounding breathtaking, natural wonders. The state of Colorado is a nature-lover's paradise, so if you're planning on moving into Boulder luxury real estate, you're in luck. You have year-round activities which take advantage of this gorgeous location from
skiing
to
hiking
.
For the warmer months, you still have a whole host of experiences to indulge in. While skiing is popular, it's not Boulder's only charming feature. For example, go tubing down
Boulder Creek
or go paddleboarding in
Boulder Reservoir
. Hiking trails are also a highlight, such as the
Chautauqua Park
and
Mt. Sanitas
trails. From difficult to a lazy walk in the park, there are dozens of beautiful Boulder routes intermixed with gorgeous wildlife.
Of course, the best of the best for outdoorsy people is the
Rocky Mountain National Park
. It may be an hour away from the city, but this American natural wonder is one of the top reasons nature-lovers absolutely treasure their Boulder real estate. In Boulder, a weekend trip to the Rockies can easily become a monthly family tradition.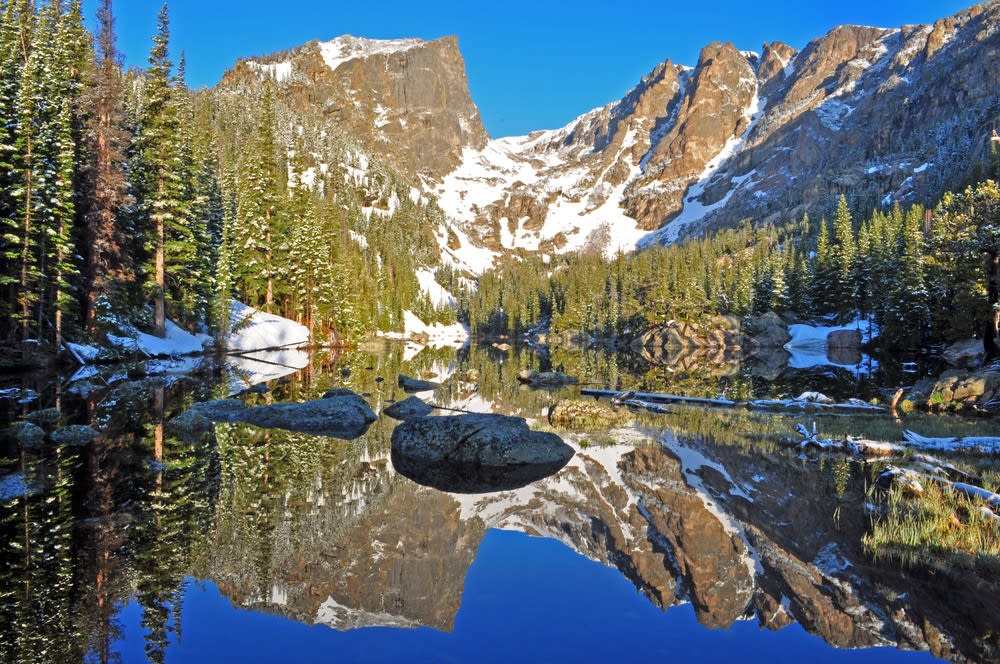 Photo Courtesy of National Park Service, Rocky Mountain National Par
Brewing Boulder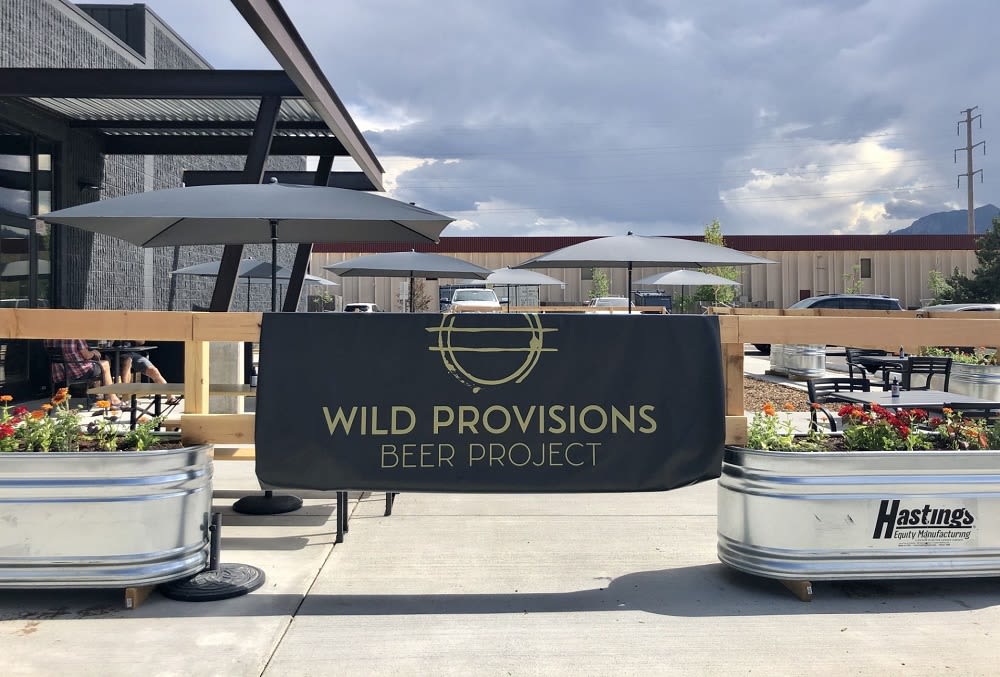 Photo Courtesy of Denver Westword

While there is delicious cuisine and a range of restaurants in Boulder, the true gastro-champion of Boulder is its breweries. From micro-breweries to national brewers, this city has a little taste of everything all wrapped up in unique Colorado flair. So, if you're looking at Boulder condos for sale, make sure to explore the breweries near you.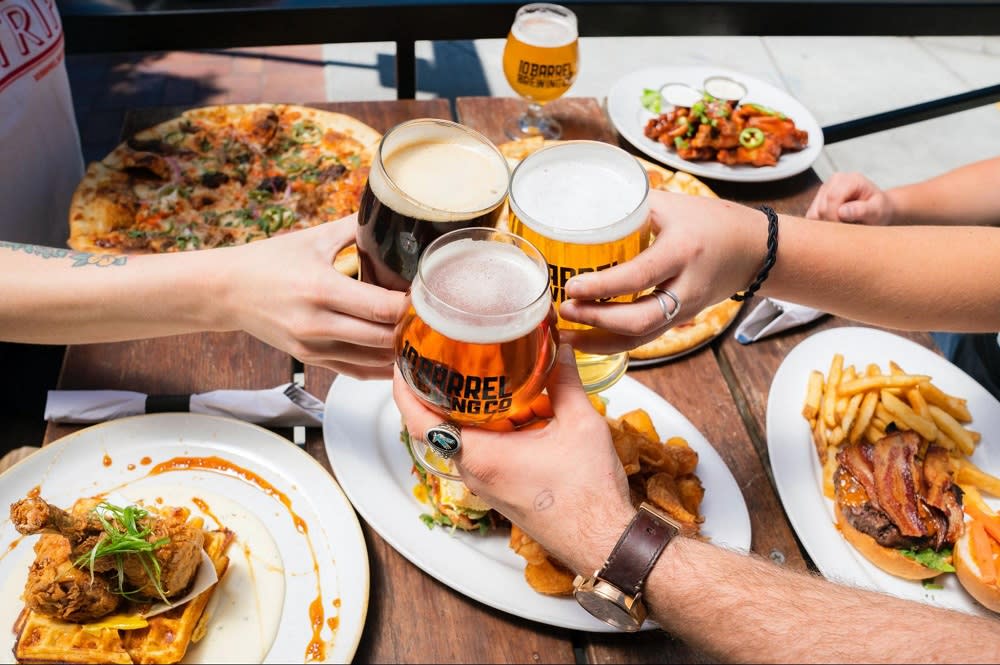 Another highlight of the city is the annual beer festivals. Here, you can congregate with fellow beer enthusiasts, taste new kegs, and often listen to live music along the way. If you're looking to test out the most popular Boulder beer festivals, try the
Boulder Valley Beer Fest
,
Winter Craft Beer Festival
, or
Boulder Craft Beer Festival
.
Festival City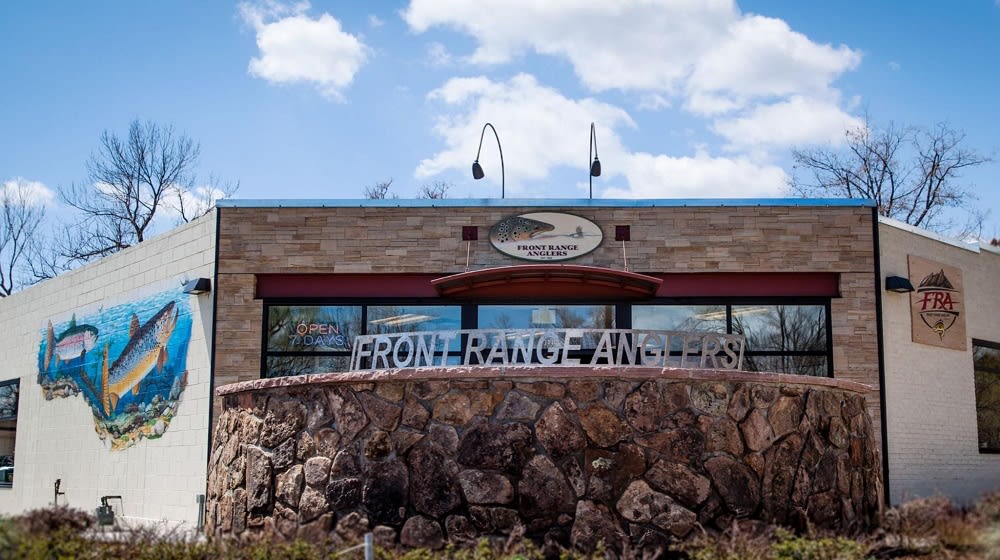 Photo Courtesy Colorado.com
When you move into your Boulder real estate, be prepared to love its festival culture. The people of this metro area love to keep busy by enjoying events for arts, entertainment, the culinary scene, local bookstores, and much, much more.
Boulder offers new events each week
with different ones punctuating each month. For example,
Frank's Chophouse
hosted an Easter dinner in April,
R Gallery + Wine Bar
recently hosted the "LET IT POP!" exhibit, and
Front Range Anglers
is holding a few days of waders guiding certificate classes. Most Boulder condos for sale are located downtown, meaning you'll always be close to many of these great, unique events.
Rich history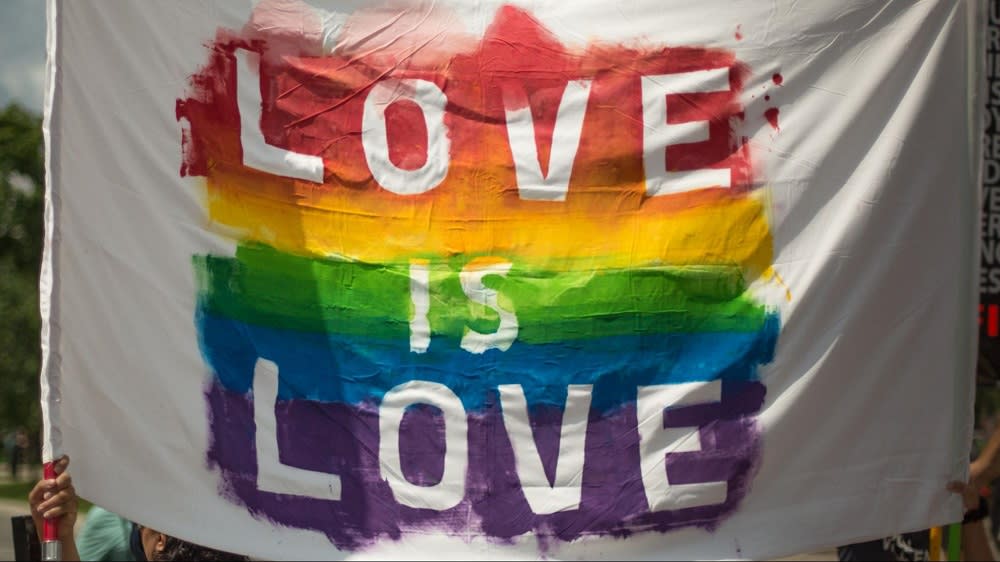 For any homeowners who prefer their houses with a little history, they're in luck: Boulder is a city of progressive revolution. It was officially settled in 1858 and only two years later, the citizens lobbied to get their own university the Colorado University. From the
hippie boom in the 60s and 70s
to its recent development as an LGBTQ+ friendly city, Boulder has always been a center of education and proactive change. Relatedly, Boulder has become home to some of the
highest environmentally conscious corporations in the nation
. If you're looking for sustainable Boulder condos for sale, this city's culture and history have created several suitable options for you.
Science rocks
As mentioned, Boulder was built on the desire for higher education, so it's no surprise STEM academics are significant in this city. If you're moving to Boulder with an interest in laboratories and software development, you're going to be a happy professional.
Living in Boulder means you have job access to
over half of Colorado's 30 federally funded labs
. There's also a growing culture of start-up software companies in the area,
17 of which have caught the attention of Built In Colorado
a hub for state tech news. Boulder actually has the second-highest amount of available STEM jobs, only falling behind California's famous Silicon Valley. Some top-tier, Boulder-based tech companies include Inscripta, JumpCloud, and Pharmaca, while heavy-hitter companies like Google and Amazon have offices here as well.
If you are interested in learning more about why Boulder is such a great place to live or about Boulder condos for sale, please don't hesitate to reach out to
Michael Hughes
for expert guidance.